Heavy hydrocarbon, which is one of the intersecting fuels of the refinery, is one of the most important products derived from crude oil components. And in fact, the daily lives of all of us are directly and indirectly tied to these hydrocarbons. Hydrocarbons are one of the most important and vital compounds in chemistry. In fact, a class of organic matter that has hydrogen and carbon in its compounds is called hydrocarbon. Hydrocarbons with more sulfur in their composition have variable physical behavior and their corrosion effect is higher. Like other organic matter categories, hydrocarbons are divided into aliphatic and aromatic groups. Hydrocarbons are the main components of oil and natural gas. They are used as fuels and lubricants as well as raw materials for the production of plastics, fibers, rubbers, solvents, explosives and various industrial chemicals. Heavy hydrocarbons are heterogeneous compounds of alkyl, resin and asphaltine. In this article we are going to talk about what heavy hydrocarbon feedstock is and how they are effecting our life.
What are Heavy hydrocarbons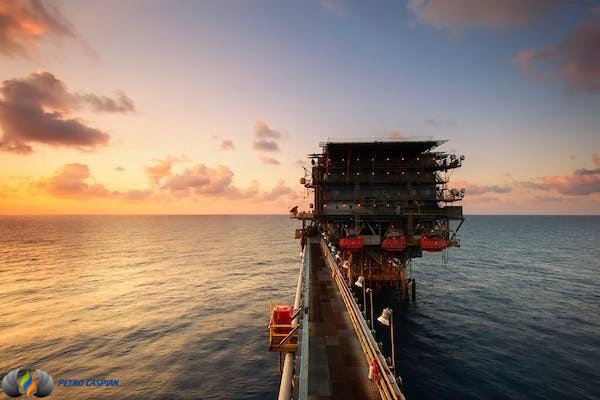 heavy hydrocarbon is one of the inter-distillation fuels that has good performance in domestic and industrial burners as well as diesel engines. In the case of heavy hydrocarbon, we should tell you that this material is one of the fuels among the distillation of the oil refinery, which has a combination of resin and alkyl, which can contain a significant portion of the oil due to its origin. There is a point about heavy hydrocarbons, which, due to the high use of this model, usually pay a lot of attention to where they want to be used at the time of evaluation because it may be a risk to the environment and water reserves. Heavy hydrocarbons are higher than light hydrocarbons with boiling point, which is why for heavy fuels and diesel engines and even as Lubricating oils are more used.
Feedstock
Heavy hydrocarbon feedstock is a heavy hydrocarbon in process of becoming crude oil or any intermediate refining stream. The examples of Heavy hydrocarbon feedstock are ethane, gasoline, butane and propane. have many similarities and offer similar target. products are petroleum products but have different chemical structures and have different characteristics. Both gases have different properties and have their own advantages and disadvantages. propane is mostly used as fuel for homes. It is also used to heat homes. It is also used as fuel for vehicles, in which case butylene, propylene and butane are added to it. It is then called liquefied petroleum gas or LPG. Since propane is an odorless gas, it is used as a fuel for vehicles if ethanol is used, which makes it easier to detect in case of any leakage.
Gasoline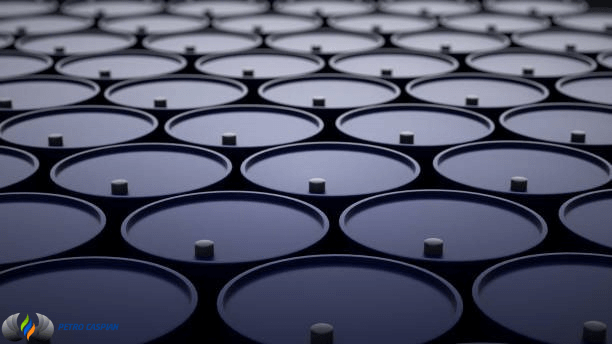 In addition to traditional heavy hydrocarbon feedstock produced from oil refining, it is possible to produce natural gas, coal-derived synthetic gas or biogas from biomass, synthetic diesel or Fischer-Tropsch diesel.
Biodiesel is also a biofuel that can be prepared primarily from oily plants such as soybeans or palm trees. These alternative diesel fuels can be mixed with traditional diesel fuel or used without changes in diesel engines alone because they produce very little sulfur.
Alternative diesel fuels are often suggested as a means of reducing dependence on oil and reducing greenhouse gas emissions, and only biodiesel can provide benefits for the dioxide cycle. There are currently seven diesel grades that are approved by the United States. Oil-derived heavy hydrocarbon feedstock is composed of about 75% of saturated hydrocarbons (primarily paraffins including n, ISO and cycloparafines) and 25% aromatic hydrocarbons (including naphthalenes and alkyl benzenes). The approximate chemical formula for conventional diesel fuel is C12H23, which ranges roughly from C10H20 to C15H28.
Most diesel fuels are frozen at normal winter temperatures, albeit very variable. For example, Petro Diesel is normally frozen at -8.1 °C, while biodiesel is frozen between 2°C and 15°C.
The use of heavy hydrocarbon feedstock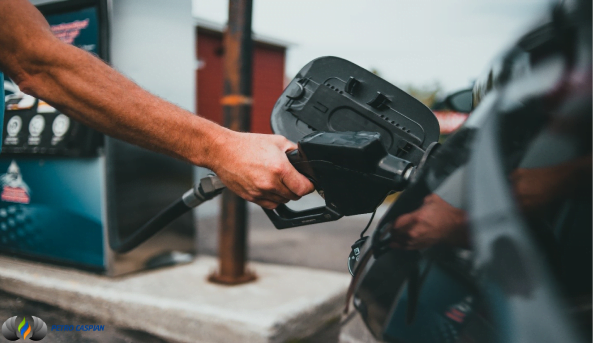 The greater popularity of new diesel fuels comes with its widespread use. When a product is efficient, durable and environmentally friendly, its use will also be expanded. Diesel engine is essential for almost all industries and can be used as mechanical motor, power generator or motor drive. Industrial engines and diesel-powered generators are mainly used in construction, mining, sea, etc. In addition, people use power generators in homes and hospitals that work with hydrocarbon feedstock. In most parts of the world, people carry products with trucks and trains that use diesel engines. Also, it is not uncommon to use these engines in agriculture. Diesel is a fuel efficient and has incredible safety features for vehicles.
Diesel engines are used in more than two-thirds of farm equipment in the United States. They also say they do some construction work, such as lifting steel beams, road asphalt, etc. with this fuel, which gives them more confidence in diesel vehicles.
Other vehicles that trust diesel engines are boats as well as school buses and public transport. Since heavy hydrocarbon feedstock allows us to travel long distances even at high altitudes, it is a relatively popular choice for means of transport.
Finally, given that gasoline is less flammable and explosive than other fuels, it is used in the army for tanks and trucks. diesel vehicles used in the military are much safer than other options as they reduce the risk of fire and explosion in battle.
The harms of heavy hydrocarbon feedstock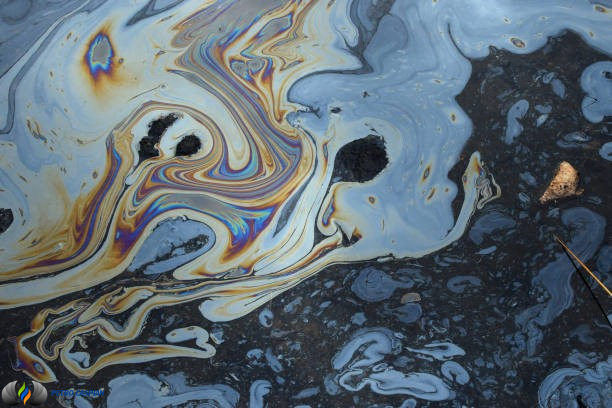 Diesel fuel, at least traditionally, produces larger amounts of air pollutants such as sulfur and solid carbon particles, and additional filtration steps and emission control mechanisms to reduce emissions can , make it a better fuel. In addition, diesel fuel produces more carbon dioxide per unit than heavy hydrocarbon feedstock.
It should be noted that several diesel fuel grades are produced – for example, "medium light" and "mid-range" distillations are suitable for high-speed engines with frequent and extensive changes in load and speed (such as trucks and cars) and "heavy" distillations for and medium-speed engines with stable load and speed (such as trains, ships and stationary engines).
The performance criteria of these fuels are Stan number (a measure of ease of ignition), ease of escape, and sulfur content. The highest grades, for car and truck engines, have the highest volatility, and the lowest grades for low-speed engines have the lowest volatility, leaving the highest carbon residue and usually producing the highest amount of sulfur. Sulfur is one of the most important components of diesel emissions and is therefore strictly monitored.
Diesel fuel is less flammable than gasoline, but due to slow evaporation in case of dumping on the roads, it can pose sliding risks to vehicles. Because after evaporating the light components, a greasy stain remains on the road, which reduces the adhesion of the tires and the road and causes the vehicles to slip. The loss of road adhesion is similar to the situation that occurs in freezing roads, resulting in very dangerous conditions for two-wheeled cars such as motorbikes and bicycles in the turnarounds.
Conclusion
In this article, we talked about heavy hydrocarbon feedstock and its uses. heavy hydrocarbon feedstock can be used as fuels and lubricants as well as raw materials for the production of plastics, fibers, rubbers, solvents, explosives, and industrial chemicals. High amounts of hydrocarbon are used as fuel for combustion, especially in heating and engine fuel applications. The main components of natural gas are methane and ethane. With pentane, saturated hydrocarbons enter the room temperature range. This makes them useful as organic solvents, cleaners, and transport fuels. Gasoline for internal combustion engines in cars, trucks, tractors, meadows, etc., is ranked as combustion properties relative to octane. It is a combination of liquid hydrocarbons that extend from hexane to deconstruction. Relatively larger hydrocarbons are known as kerosene, jet fuel, diesel fuel, and heating oil, as well as larger hydrocarbon molecules used as lubricating oils and grease oils.
If you enjoy it, it might be our other post "heavy hydrocarbon definition" Also be useful.